Posted by
Don
on September 17, 2013
With only four months left in 2013 (where did the time go?), now is a good time to look over your finances. I usually look over my tax situation for the year in September because it gives me plenty of time to make any necessary adjustments. If you wait until December, it might be too late. Likewise, if you wait until you file your taxes in 2014, you will have missed out on some benefits. Let's take a look at areas to review.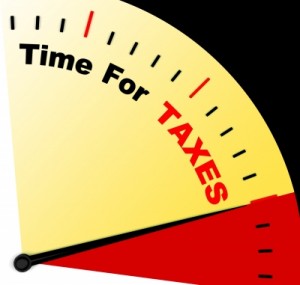 Photo Courtesy: Stuart Miles
Financial Areas to Review
Final Thoughts
These are just a few of the important areas to look at when it comes to taxes. It's never too early to think about taxes. It's not a fun subject to talk or write about, but the more money you can shelter from the government, the more of your money you get to keep.  To me, keeping as much of my money as possible makes spending an hour in September reviewing my tax situation worth it.
More Tax Topics
---

You can get my latest articles full of
valuable tips
and other information delivered directly to your email for
free
simply by entering your email address below. Your address will never be sold or used for spam and you can unsubscribe at any time.