Posted by
Don
on March 29, 2017
Do you have any money mistakes that you regret? We all have made mistakes. We buy something we regret. We invest in a hot stock tip and lose everything. We get caught up in the moment and overspend.
The goal is to limit these money mistakes as much as possible since we can't eliminate them completely.
How do we limit them? By learning about the mistakes first. Use the following examples of money mistakes to help you avoid a similar mistake.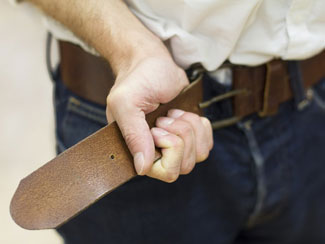 (Photo Credit: andreafuchs8732/Pixabay)
5 Money Mistakes to Avoid
We all make mistakes with our money. The key is to learn from these mistakes and the money mistakes others make so we can reach our financial goals.
Final Thoughts
These are only a handful of the money mistakes we make. I'm guilty of some of them as I am sure some of you reading this are guilty too. That is OK. The goal here is to learn from others mistakes so that we don't repeat them.
The smarter we can be with our money, the greater the chance we have to reaching our financial goals and not having the stress of money weigh us down.
More on Money Mistakes
---

You can get my latest articles full of
valuable tips
and other information delivered directly to your email for
free
simply by entering your email address below. Your address will never be sold or used for spam and you can unsubscribe at any time.