Posted by
Don
on September 1, 2016
Have you recently failed with your finances? Maybe you got yourself into credit card debt or you took out a loan on a new car and no longer want the car.
Whatever your specific case may be, don't let this one financial failure, or any previous financial failure, determine your financial future.
You can overcome financial failure.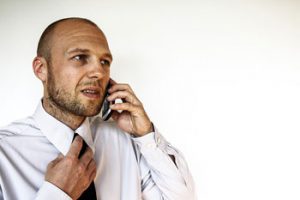 (Photo Credit: markusspiske)
4 Steps To Overcoming Failure With Your Finances
I will walk you through the four steps you need to follow in order to overcome your failure and ensure that you never repeat the mistake again.
Final Thoughts
If you want to improve your finances, your first step is overcoming failure with your finances. Once you work your way through this process, you will find that you grew as a person and can make better, and smarter money decisions. This doesn't mean you will always make the right choice from here on out, but rather that you will begin to make the right choices more often.
Take the first step to improve your finances. I know it is scary to admit failure, but you will be glad you did when you see how it will help in the future.
More on Your Finances
---

You can get my latest articles full of
valuable tips
and other information delivered directly to your email for
free
simply by entering your email address below. Your address will never be sold or used for spam and you can unsubscribe at any time.